The Art of the Mix Tape: Ribbons of Musical Memories
Play.
mix tapes I made for my husband in '89 and '90
Stop.
Fast-forward.
Pause.
Rewind.
Stop.
Play.
Ahhhh, the mix tape. So much nostalgia conjured up by a four inch piece of plastic, with sepia brown ribbon tightly wound up inside. As a child of the 80's, I will forever remain reminiscently attached to the mix tape. I cannot begin to count the number of hours I sat on my bedroom floor with my silver boom box gathering the necessary cassettes, listing out intended songs, recording, then rewinding to make sure that the previous track lead in nicely to the next (you know, it's all about the flow, baby).
A mix tape is not just a collection of tunes, it's like poetry. I know, dramatic, right? But it's true. A "mixer" really becomes a poet when she weaves the intended story together on cassette. A mix tape can be as simple as blending dance tracks together for a rad party; a collection of sentimental hints intended for a new crush to take notice of; an inspirational combo for a close friend; or an up-beat medley for a road trip. The songs you choose, the way they are interlaced, the carefully chosen title inked with a black Sharpie; it's serious stuff, man.
OG mix tapes date back to the 1960's, when groovy DJs would record them onto 8-track tapes. Such treasures are hard to find nowadays, but keep a keen eye out at flea markets and garage sales if you are on the 8-track prowl. By the 1980's, the mt had become just as synonymous with staying hip, as leg warmers, jelly shoes, and Pac-Man. You took pride in your mixes (and your big hair).
The novel High Fidelity, by British writer Nick Hornby, was made into one of my top five films of all time (get it?) starring John Cusack and Jack Black.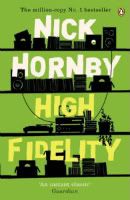 The characters spend ample amounts of time talking about the philosophies and aesthetics of mix tape art. If you haven't read the book or seen the movie, I highly recommend both.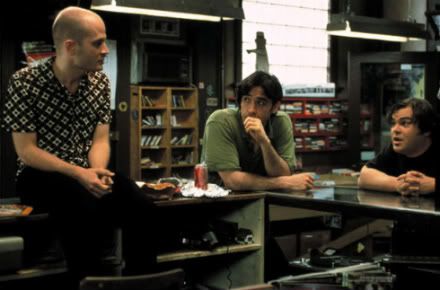 If you are looking for another fun read, pick up Sonic Youth founding member, Thurston Moore's book "Mix Tape: The Art of Cassette Culture" that explores this phenomenon with stories from over eighty "home tapers" as they relive their mix tape memories.
To add a punch of extraordinary coolness to your home or office walls, you must check out artist, iRi5 (aka Erika Iris Simmons). She incorporates all sorts of imagination into her artwork, by working with non-traditional media; using items that have been discarded or donated. Case in point, these fantastic Cassette on Canvas designs. I simply can't get over how innovative these are; and I especially adore the Robert Smith piece. That hair!
Ian Brown of Stone Roses and Bob Dylan
Jimi Hendrix and Robert Smith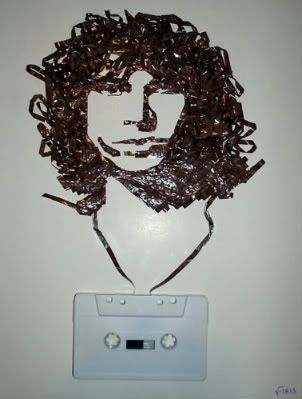 Jim Morrison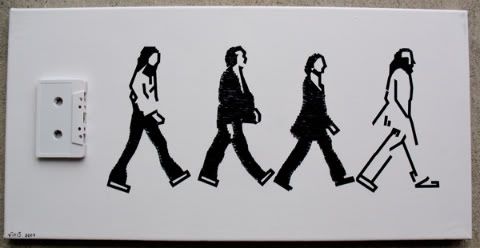 The Beatles
iRi5 can create custom-designed pieces: artistic decoration, advertising, portraits, keepsake collages, album covers, and unique gifts. Hit her up for something totally memorable.
This adorable tote bag from thinkgeek is perfect for a trip to the beach, a weekend out and about, or an all-day music festival.
Lastly, even if you must ditch the analog and get all "21st Century" on the music scene, you can still look retro with these ipod cases made of reclaimed cassette tapes.
Long live the mixie!

Saturday, April 4, 2009 at 10:29AM
| |

Email Article