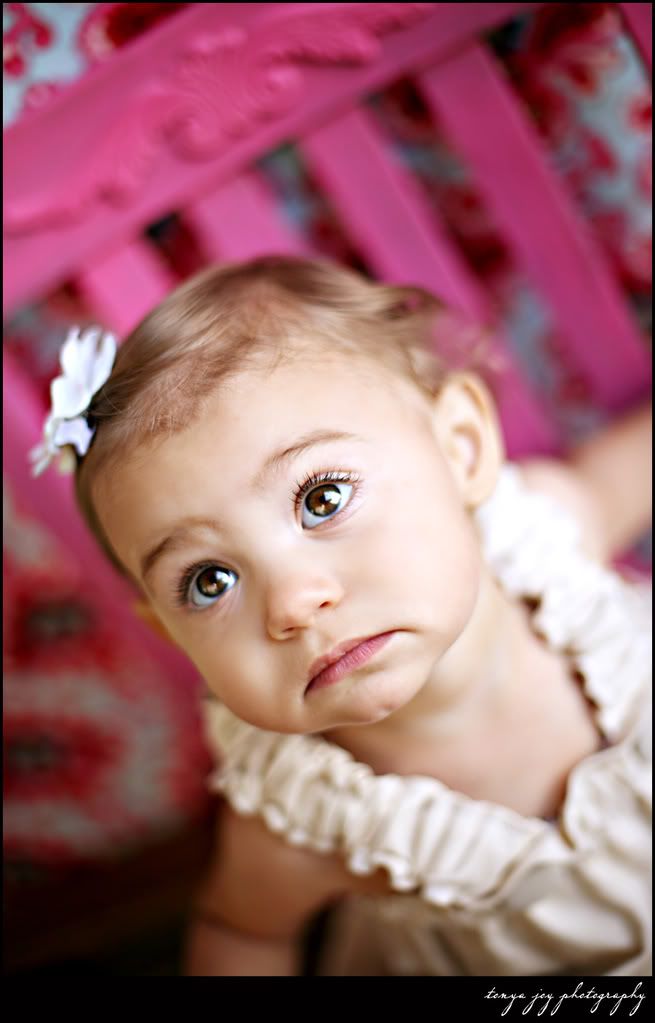 i am extremely aware today of what a blessing it is to just be with the people I love…the fragility of life makes my heart swell with appreciation to have the people I love in my life…healthy…happy…and strong.
Kate was born a year ago on February 1st…I love the time I have spent documenting her first year in portraiture…
she is beautiful and I am sure Mom and Dad would agree that once they laid their eyes on her…their lives were changed forever…I know that they love and appreciate her so much and it has been such a privledge to share in her 1st year!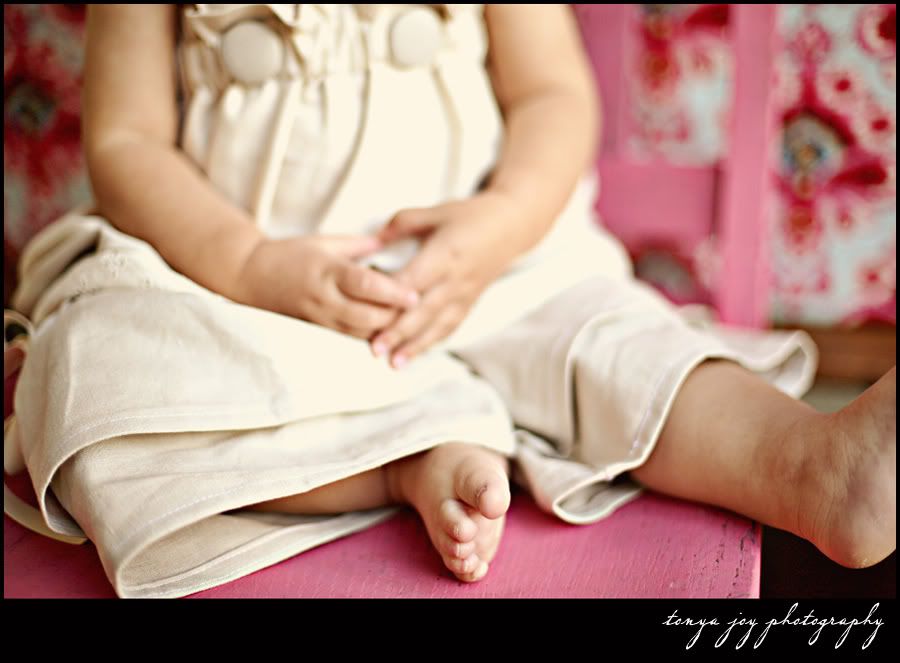 a fresh life…a new person to love…
kate marie…
in all her silliness…
we have watched her grow…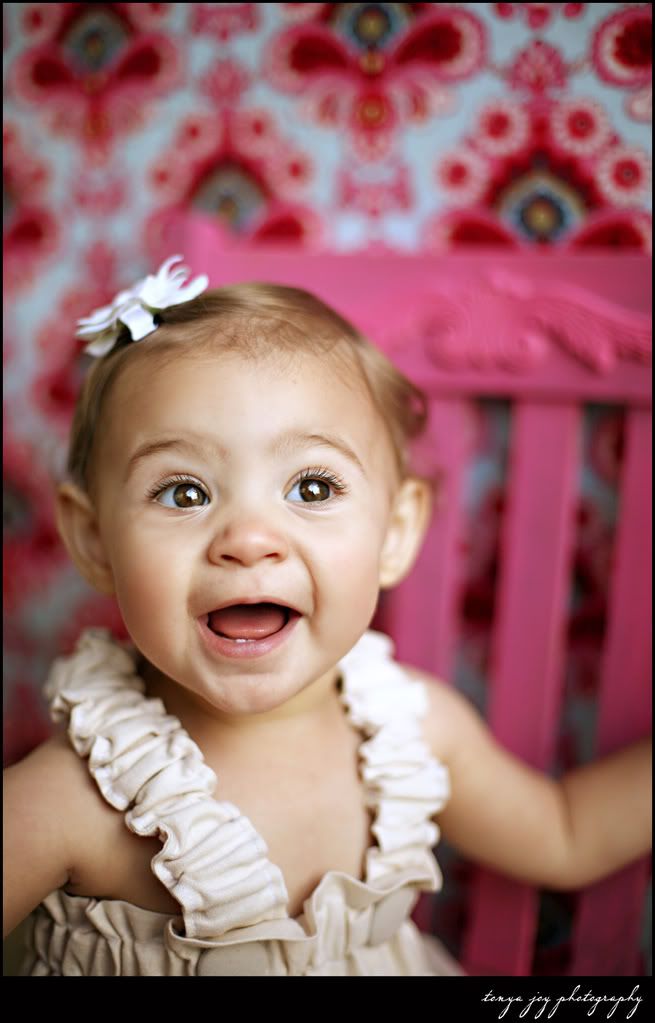 i am thankful for the smiles captured…
and the joy shared with her vibrancy…(oh, I love those eyes!)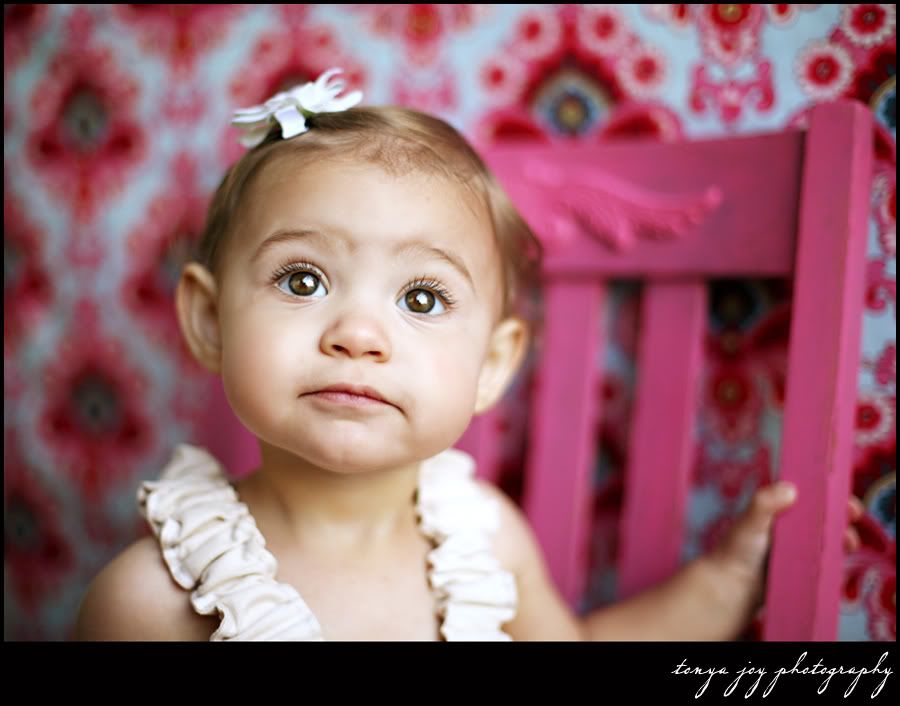 there is no beauty like that of a child…their innocence and trust is so humbling and pure…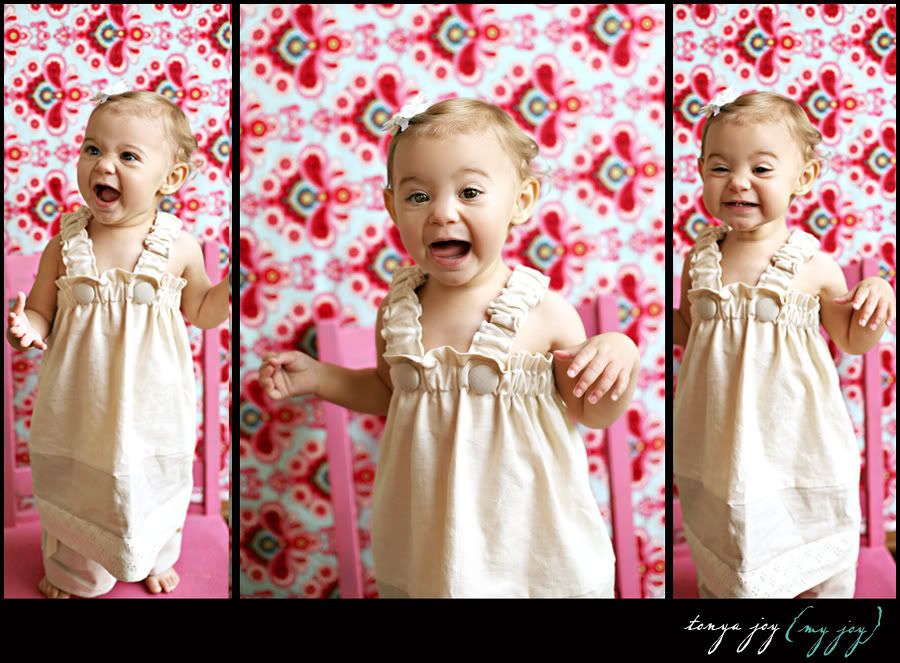 keep smiling, growing, and giving your family a million reasons to feel joy!
(i will miss you…sweet baby kate
)
xoxo
Tonya